Texas Hold'em Poker Tournaments
Large professional 8' Tables with Dealers, 14 gram chips with Standard Casino Colors and Denominations, all accessories and a Tournament Director
Tournaments For:
Private
Fundraisers
Corporate
Bars
Leagues
& More ...
Accommodate any size event
Professional Dealers
High quality tables, chips and cards
We do it all for you!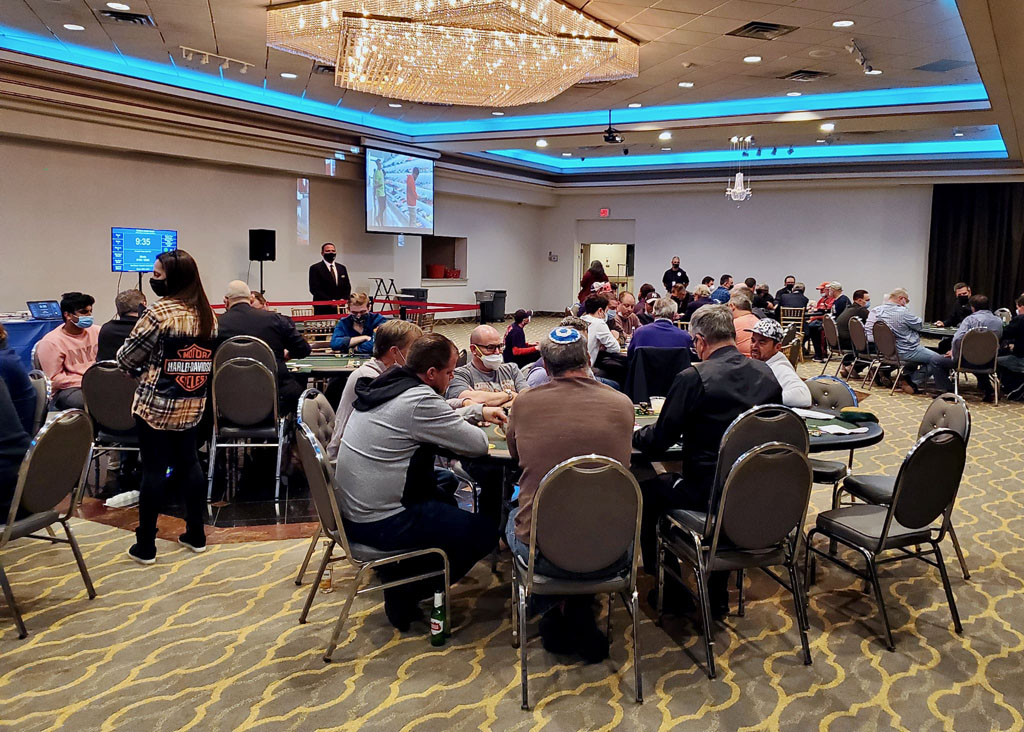 Event Photos
Phone
Sun - Thurs: 9am-9pm
Fri & Sat: 9am-4pm
If leaving a message, please provide details of your event and we'll respond asap.
Address
4B Old Colonial Rd
Middletown, NJ 07748
Email
Please include in your email:
Event Date
Event Type (private, fundraiser, poker, corporate. etc)
Event Location (City, State, at a minimum)
Number of Expected Guests
Budget
Phone Number